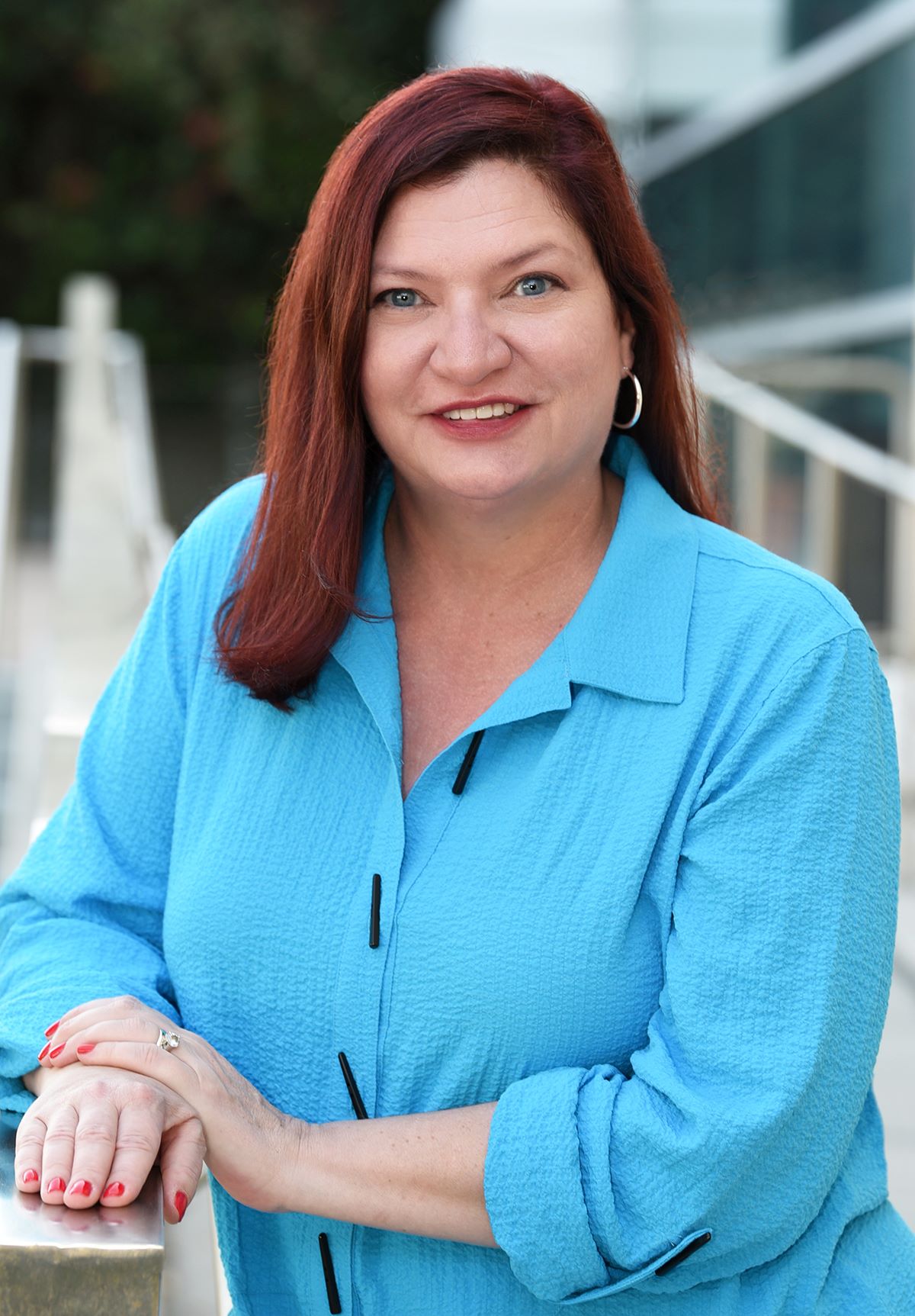 06 Mar 2023
11:00 am-12:00 pm
Power of Play
Two dimensional problem-solving (zoom solving) is SO 2020.  We are on to bigger, better things – and all we are asking you to do is meet us on the playground.  Yes, you heard me the PLAYGROUND – a solution room playground that is!  Help solve challenges such as communication, change management and more using games you know and love as well as new ones as you navigate how to apply different critical skills in new and innovative ways.  Come and bring your friends and colleagues to rotate through a variety of future skills paired with playground games to solve the challenge identified.  Or, if you are feeling really adventurous, bring your own problem to solve!
Learner Objectives:
Learn how to apply game play to your meeting or conference.
Experience problem solving through game play.
Comprehend the power of play as it relates to challenge assessment.