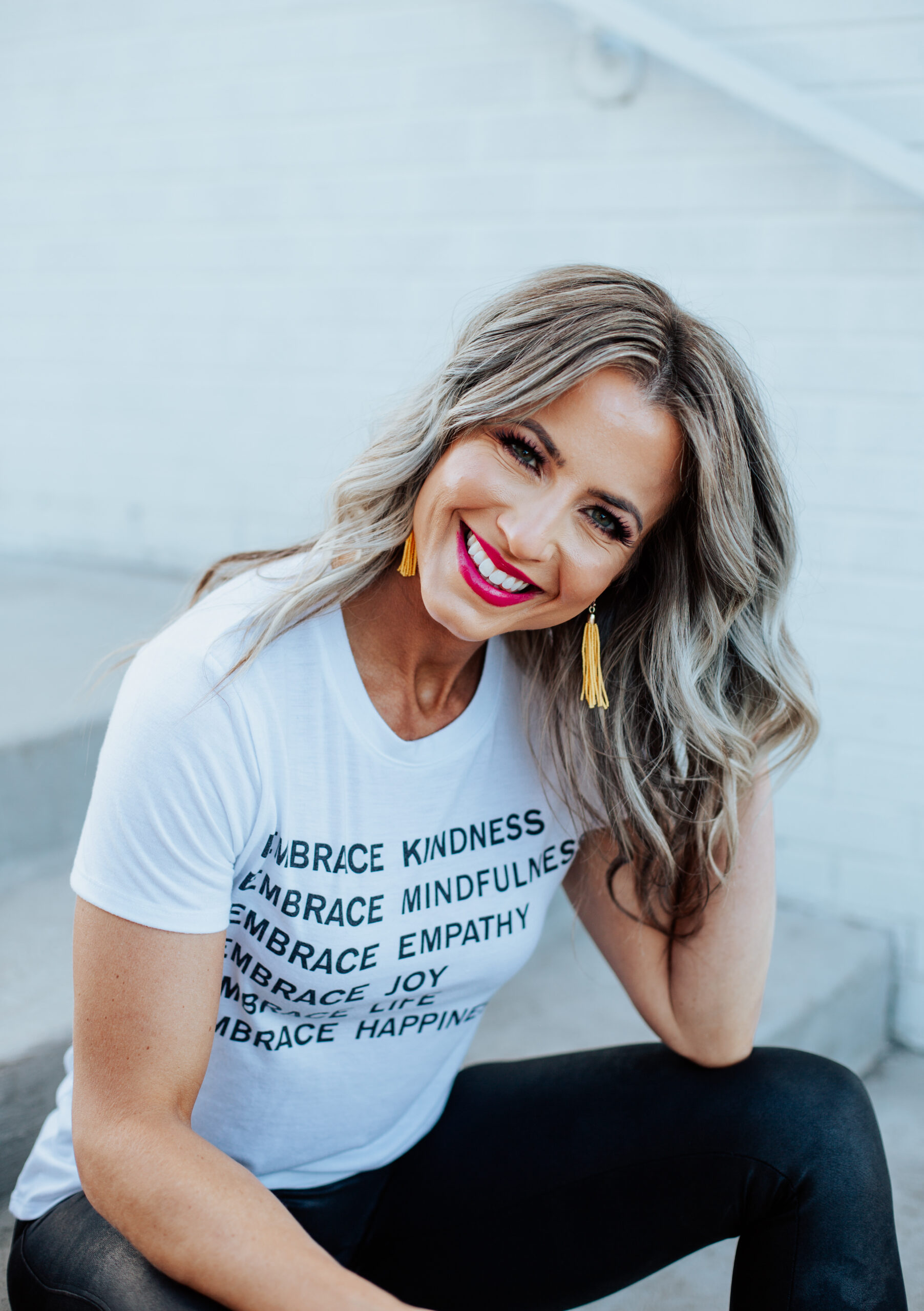 07 Mar 2023
10:45 am-12:00 pm
Keynote Closing Brunch – The Power of The Ask: How to harness your asking power to keep your commitments to yourself, get what you want, and take inspired action daily!
The Power of the Ask keynote will bring attendees to find more focus and peace in their daily life by learning how to use their own superpower of asking. The three part process includes: asking better questions, asking for help, and asking for guidance from a strength greater than their own. The keynote will include multiple interactive sections, such as: individual reflection, partner work, and group discussion and feedback. Attendees are guaranteed to leave with take-aways they can implement right away and sustain in the long term!
Learning Objectives:
Gain clarity around goals to confidently communicate and offer services; avoiding burnout.
Delegate and ask for help effectively to reduce overwhelm and stress.
Ask better questions, get better answers and allow this to be a catalyst to personal growth.