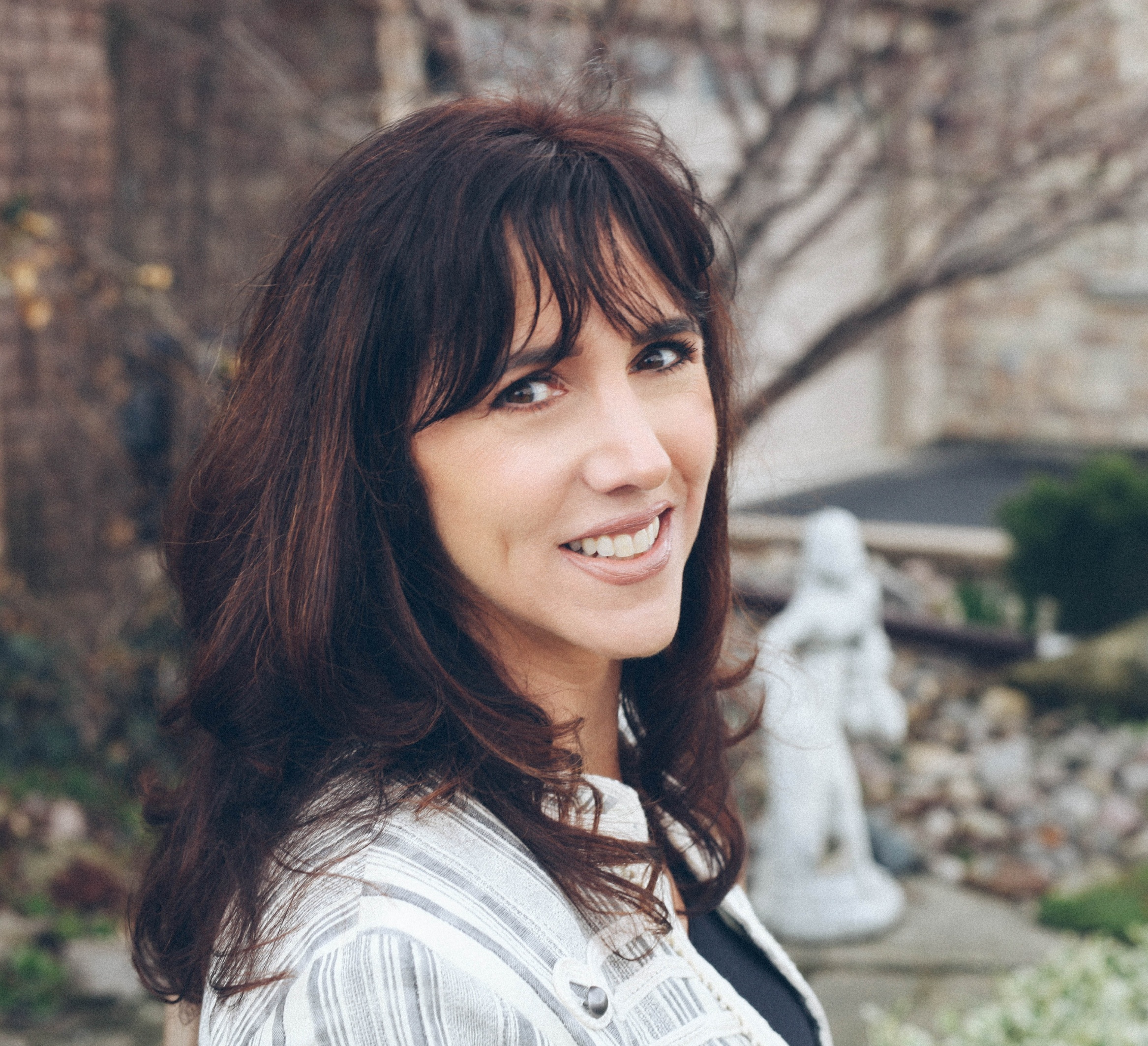 06 Mar 2023
9:00 am-10:30 am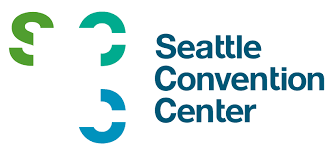 Keynote Breakfast Sponsored By Seattle Convention Center – Back to the Future: Innovation in Programming
In 1986 Marty McFly went flying back 30 years into the past. In today's keynote, I will be looking back at my 30 years in events and what the next 30 years might look like in an interactive breakfast keynote. Bring on the bacon and the ideas!
Learning Objectives:
Explore the old and new challenges we face.
Discover the opportunities ahead of us.
Craft your journey.