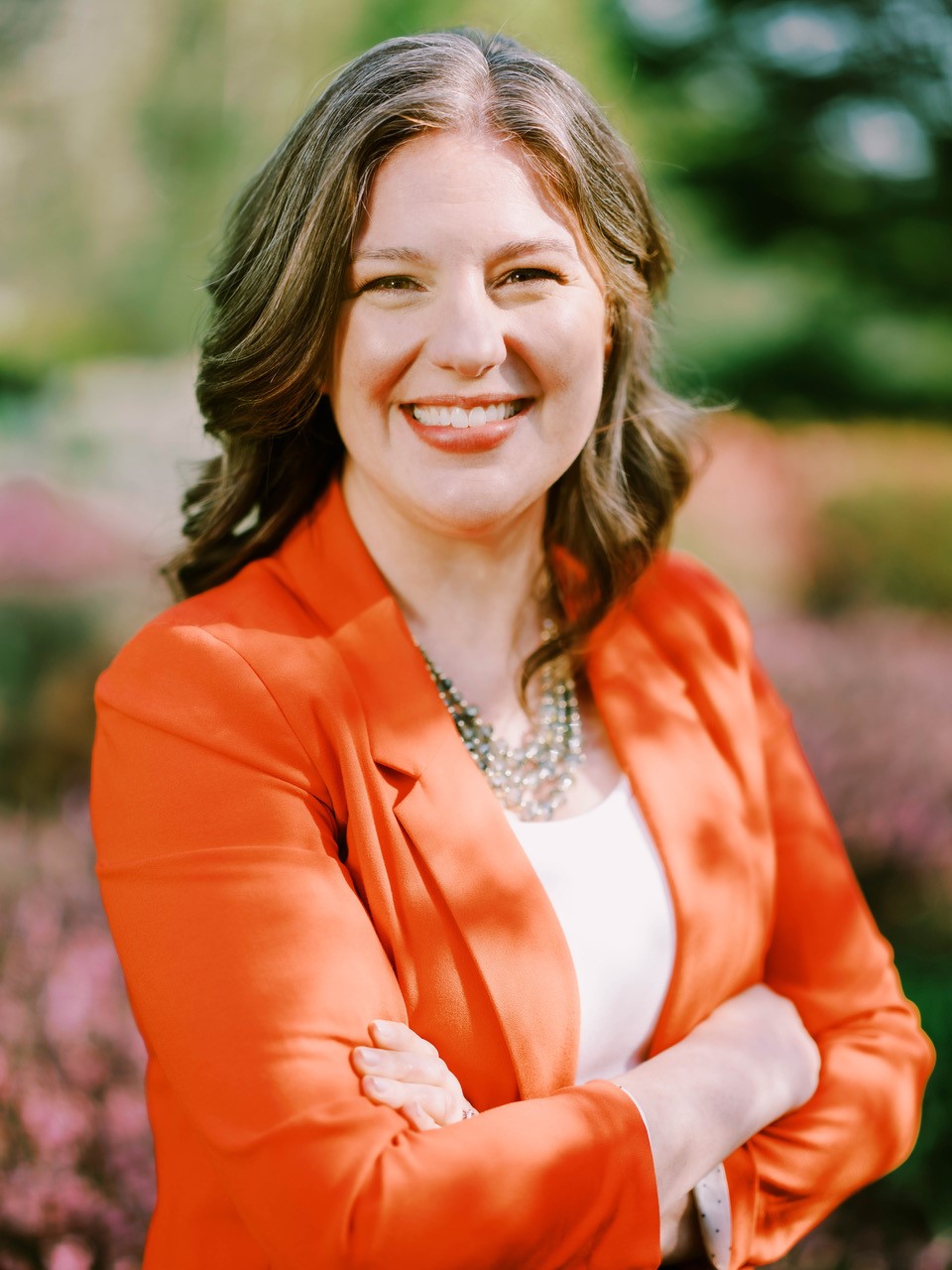 06 Mar 2023
4:30 pm-5:00 pm
Seaview Lobby (behind Lobby fireplace)
Fireside Chat – The Power of Networking Your Business
There is no reason an event-based business shouldn't be thriving at this time. Learn how to leverage what you have to offer to become fully booked & thriving through 2023 & beyond. Do you need to reconfigure your business? Let's evaluate if cuts need to be made, where your dollars might be best reallocated to & how to ensure your business doesn't get left in the dust. I want to share the power of networking and how you can exponentially grow your business by getting involved & being top of mind for where and who clients should book.
Learning Objectives:
The power of networking and why you're losing out if you aren't.
How to ensure you're working on your business not just in it (setting boundaries, ensure you're getting ROI out of what you're putting into it, evaluation of pricing with skyrocketing inflation).
Where to reallocate- do you need to cut staffing to ensure your business makes it? Do you need to get rid of office space/overhead to get lean at this time? Do you need to cut advertising if you're not seeing an ROI?