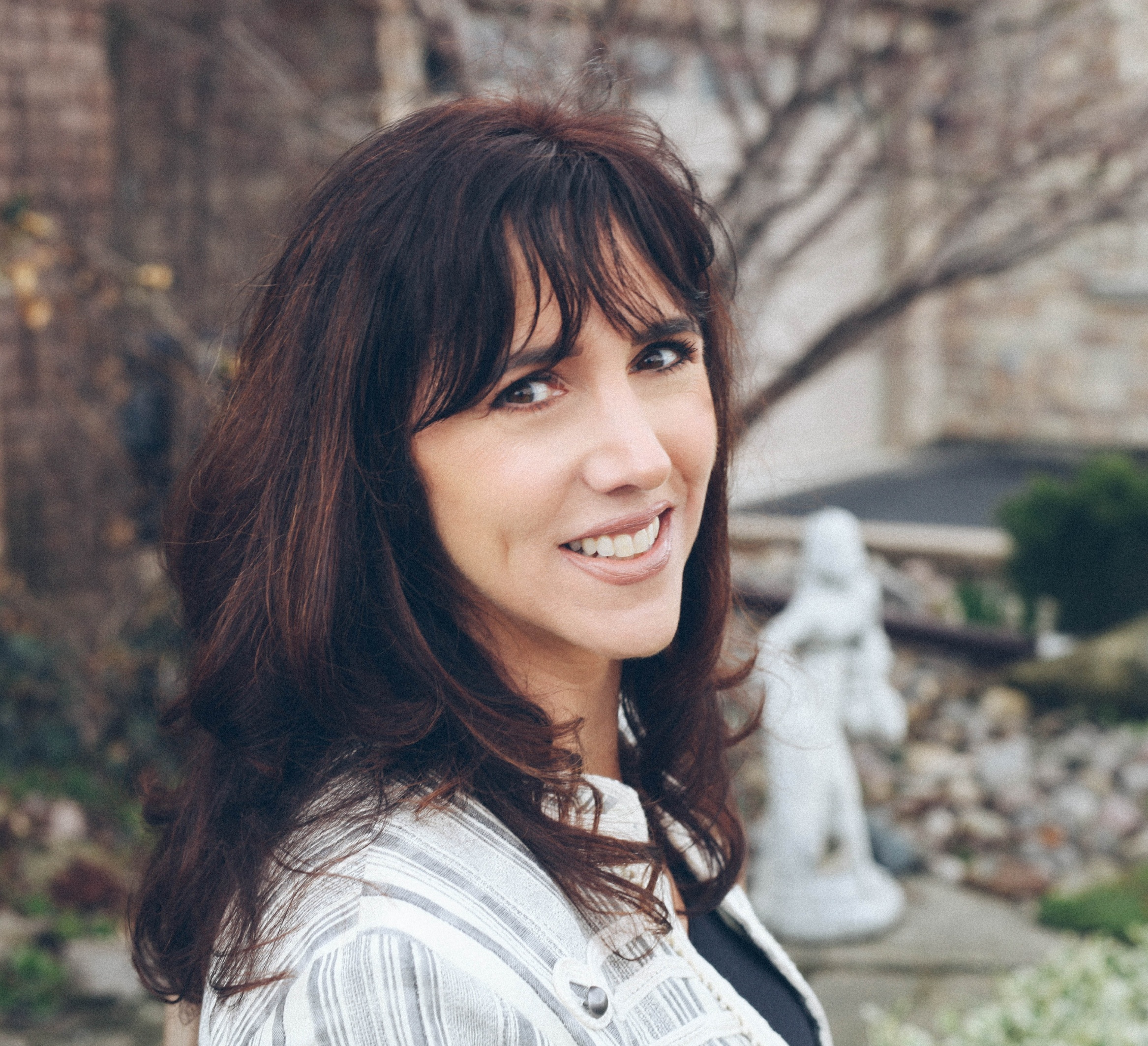 07 Mar 2023
9:00 am - 10:00 am
The Experience Effect
Organizations are delivering services for audiences who can get everything they want with the press of a button so what are we doing to make our experiences richer for our guests and clients? What is the net impact when we provide a memorable experience? How can we stand out one interaction at a time and inspire our team members to create and deliver for future-forward clients? These are the questions we will dig deep to find the answers to leaving you with actionable takeaways to wow.
Learning Objectives:
Explore what 'experience' means today.
Consider all the opportunities you have to create a memorable moment.
Discover how to inspire your team to be more creative and empowered.