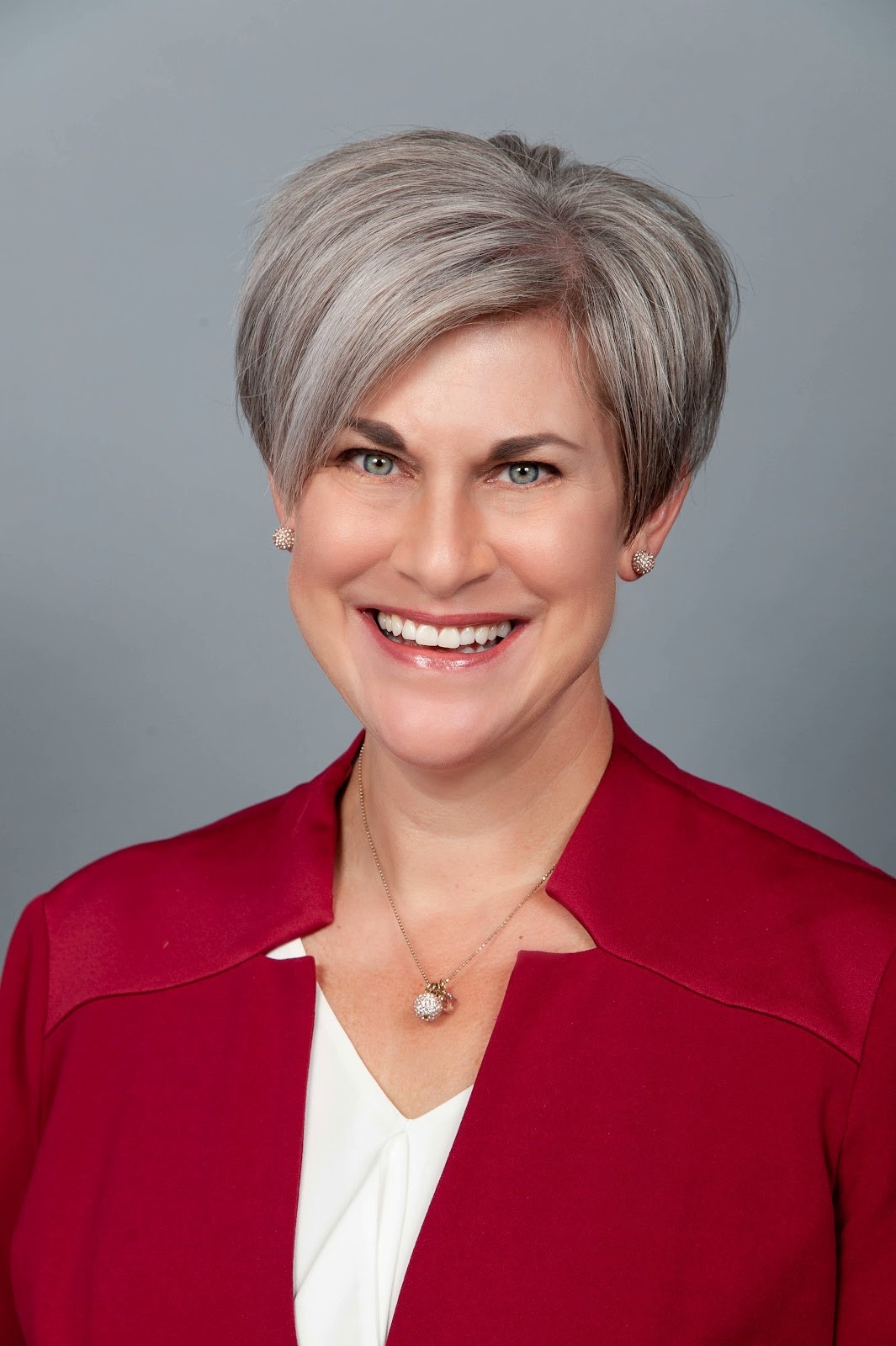 07 Mar 2023
9:00 am-10:00 am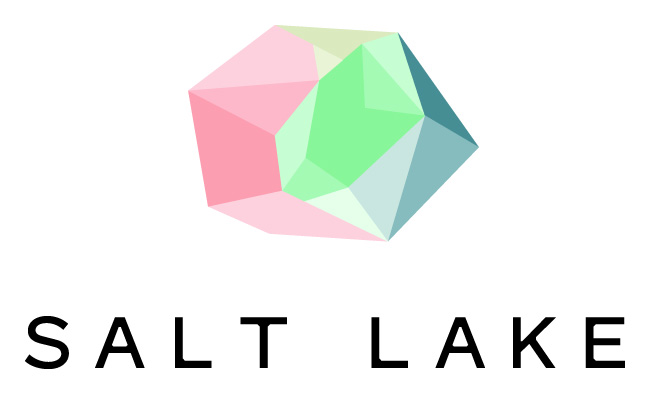 Stop Scrolling, Start Connecting – Using LinkedIn to Level Up Your Business Relationships – Sponsored by Visit Salt Lake
Are you still sitting "behind-the-curtain" on LinkedIn, peering into the flurry of content, but unsure what to do next? LinkedIn can be an intimidating platform, but the joys of cultivating meaningful connections and relationships are at your fingertips. Come take a journey with Leanne through the world's most powerful B2B platform, and learn how to go from passive observer to active participant. LinkedIn has become the "go-to" social media platform for a number of B2B industries. The platform has seen an incredible uptick in thought leadership content, resources for creators and connections for B2B sales and support professionals. However LinkedIn is still an unknown platform for many professionals, leaving them to wonder how to get started once they log in. This session will lead the participants through some of the fundamentals to growing their networks and creating content that positions them as thought leaders and brand builders, amplifying the "know, like and trust" factor for both the professional and the organization they represent.
Learning Objectives:
Learn how to engage with your target audience using these 3 connection strategies.️
The formula for creating a healthy balance of content that helps you to be seen as a thought leader for your industry.️
Discover 3 of most LinkedIn's most effective content formats that will "stop the scroll" and engage with your audience.