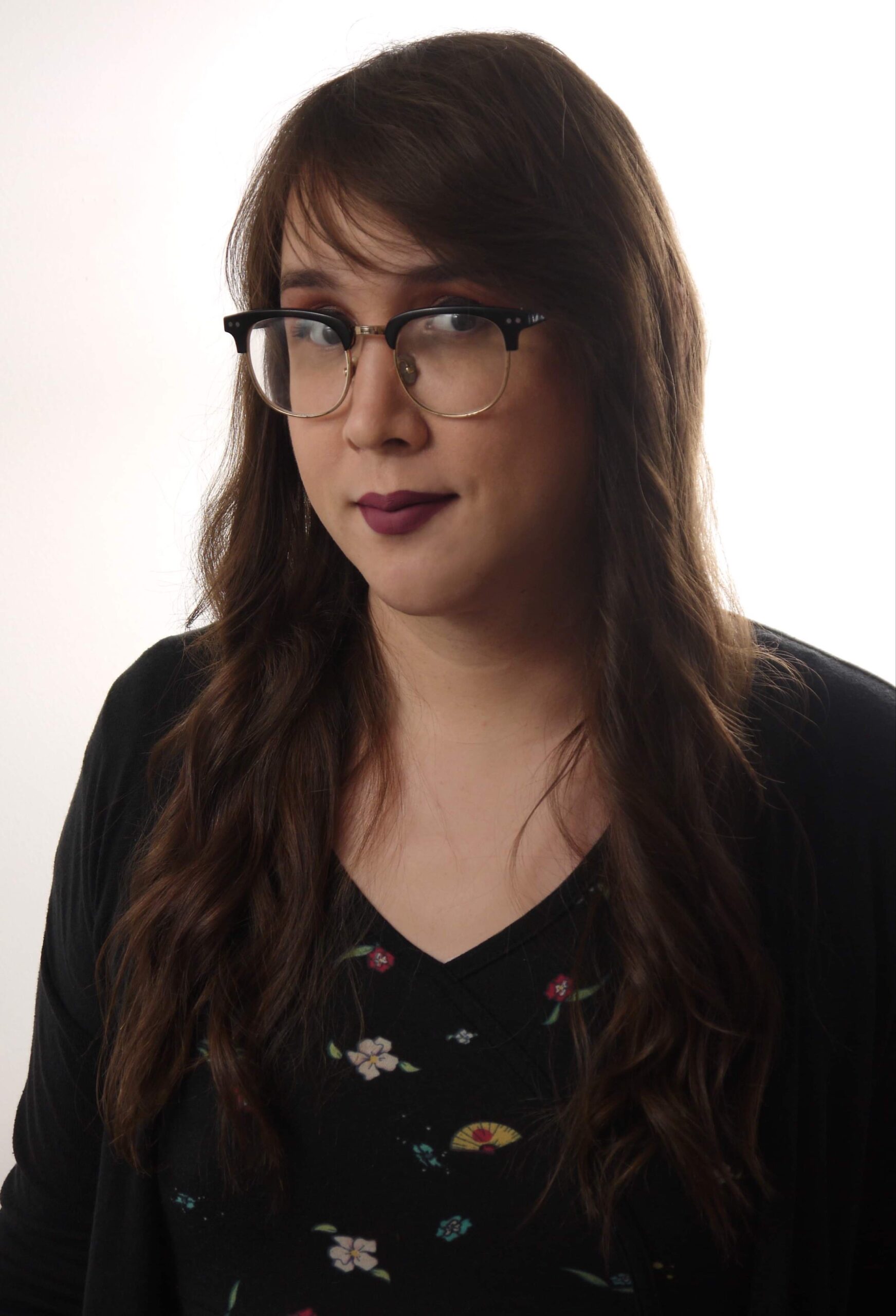 06 Mar 2023
2:00 pm-3:00 pm
LGBTQ+
This workshop will focus on the fundamentals of gender/gender expression, sexuality, pronoun use and how their perception can change your behavior. First grounding in ourselves, then understanding others, and finally putting it into practice. Come learn how to flex your ally muscle and learn more about pronouns and why they matter.
We'll discuss allyship and how to participate in it effectively. Covering the importance of navigating the world with an empathetic lens. No matter where you are in your understanding of the complexity of gender and how it impacts our world, this will be a welcoming space to ask questions and grow together.
Learning Objectives:
Understand the difference between gender, sexuality, gender expression, and gender identity.
Learn how to use, ask for, and explain pronouns.
Learn how to react after accidentally misgendering someone
Leave with more knowledge on how to interact with people genuinely and authentically from all walks of life.