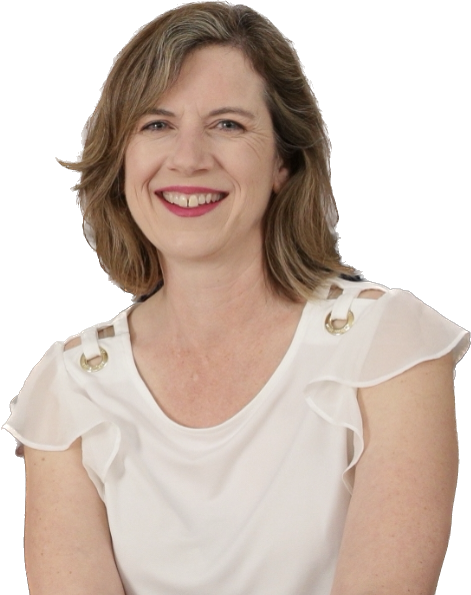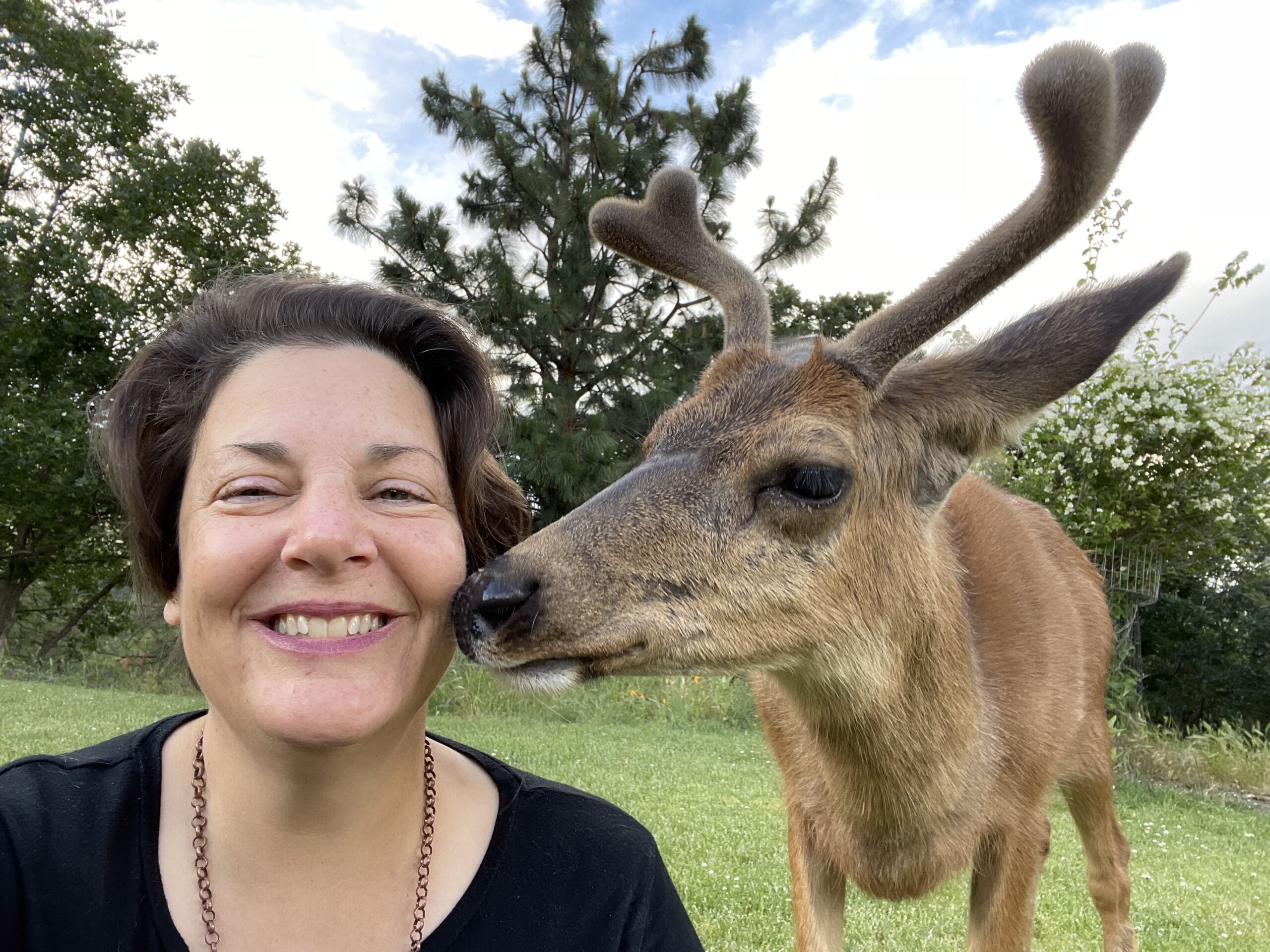 05 Mar 2023
2:00 pm-2:30 pm
Seaview Lobby (behind Lobby fireplace)
Fireside Chat – Taking Your Career to the Next Level: Things You Can Do Now
Ask any event or meeting professional, and they will tell you without hesitating that they LOVE what they do. But sometimes, circumstances can nudge us out of the meetings industry orbit and throw our career goals out the window. How do you stay relevant, learn how to adapt, and make yourself more valuable on the job? We have the answers! Join career pivoter and networking extraordinaire Carole Astley, CMP, and career management coach Dawn Rasmussen, CMP in this cutting-edge session that will teach you ways to take care of your goals while remaining agile in adapting to changing economic or market conditions.
Learning Objectives:
Learn how to define your personal brand so you know exactly what value you bring to the table to current or future employers.
Identify ways to advance your career – either up, laterally, or outside of the industry.
Be educated about how to stretch, flex, and adapt to rapidly changing industry trends.
Find ways to do your job better and grow into the trusted subject matter expert status and be known as a top industry professional.
Learn from the ultimate networker ways to add to and cultivate long-term relationships that pay off during job searches.