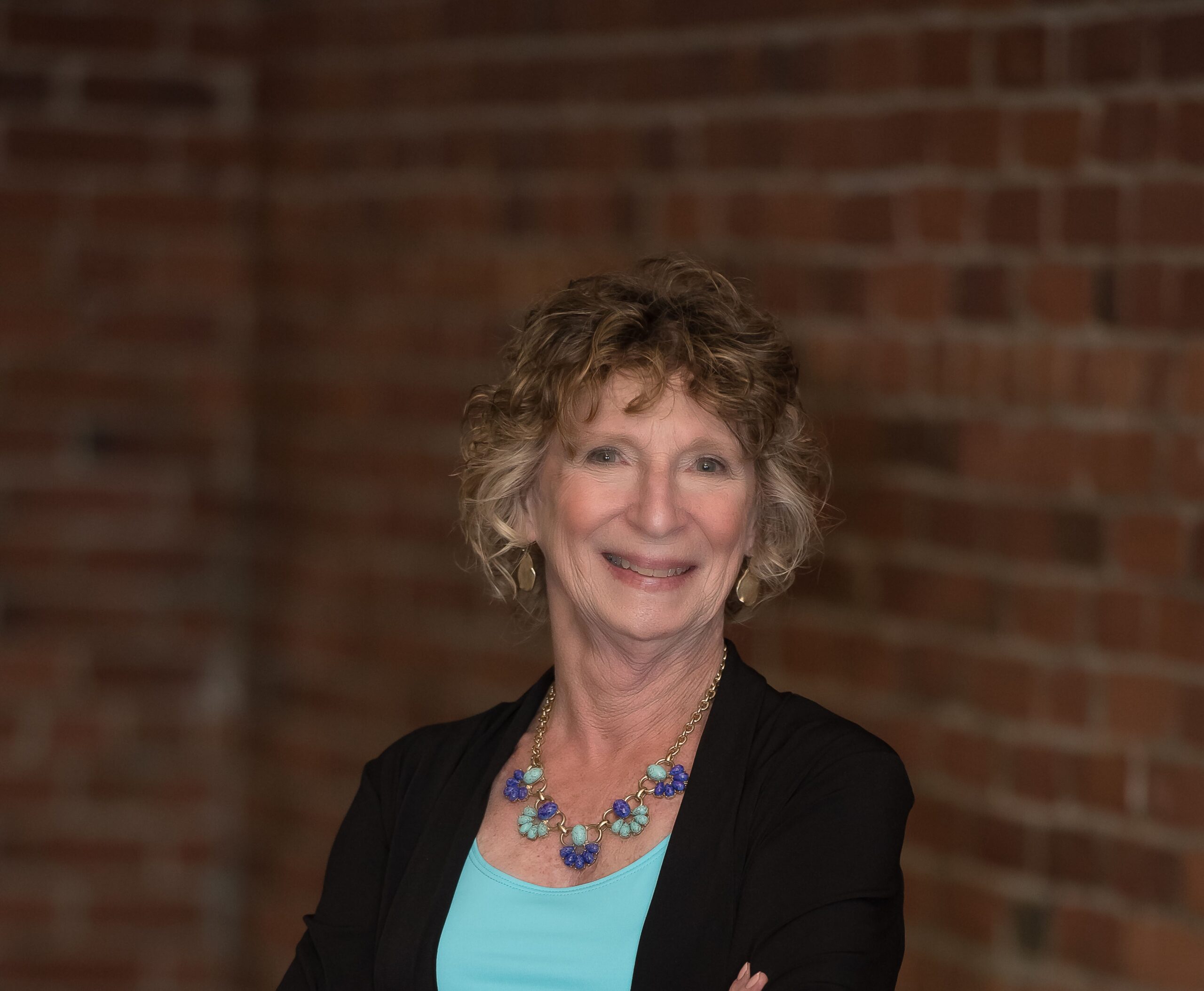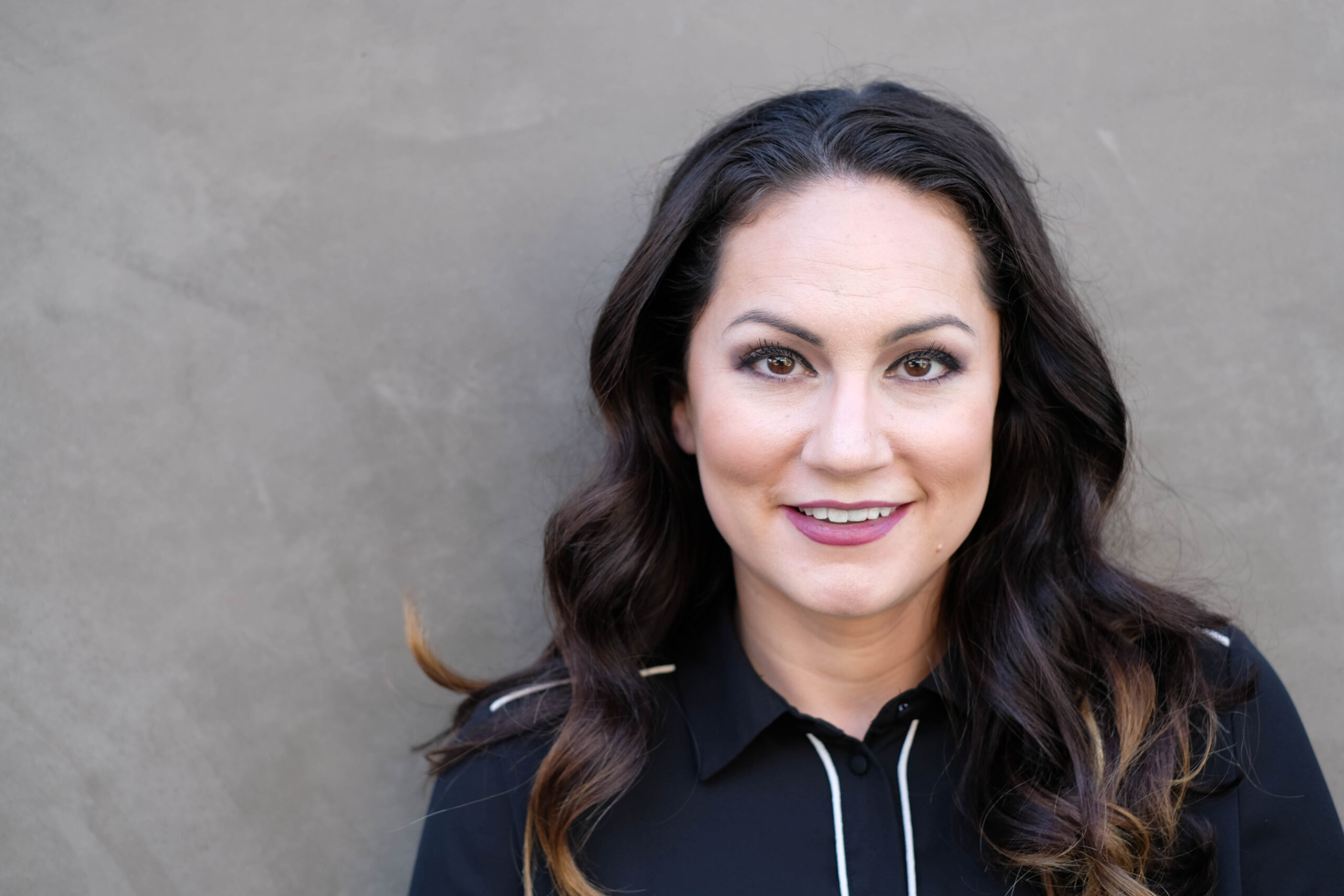 05 Mar 2023
2:30 pm-3:00 pm
Seaview Lobby (behind Lobby fireplace)
Fireside Chat – Demystifying the Entertainment & Keynote Speaking Industry
In this session, you will hear from two professionals that are immersed in the entertainment and keynote speaker industries. Through interactive discussion, stories and a little fun along the way, we focus on current business trends, use real-life stories to illustrate how to begin planning, booking and curating unforgettable experiences at your next event with top talent. Topics will include: 'What an entertainment/speakers bureau does for you, 'How to properly prepare with your stakeholders', 'Current trends in agreements', 'What questions to ask', 'Where to find resources', and more. By the end of this session, you will have a better understanding of best practices on curating entertainment and speakers for your next event, whether that be booking direct or partnering with a bureau/agency.
Learning Objectives:
Perform stakeholder analysis to align expectations with goals and objectives.
Define program content and delivery methods aligned with meeting goals and objectives in support of the strategic plan.
Determine meeting or event requirements for speakers and performers using the event design to align with meeting or event goals and objectives.
Secure speaker and performer contracts and communicate expectations aligned to event design to achieve meeting or event objectives.