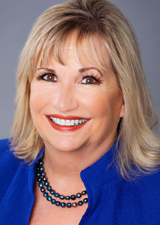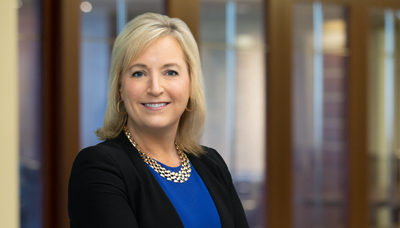 06 Mar 2023
2:00 pm-3:00 pm
Contracts Update 2023—What's New and What is Staying the Same
Two hospitality industry attorneys, one who represents groups and one who represents hotels, will review trends in event contracting. What things changed since the height of the pandemic, and what haven't? This interactive session will help sharpen your contracting skills.
Learning Objectives:
What are the new issues in event contracting?
How to negotiate clauses that give you the protections you need that the other side will accept.
What types of language or clauses create pitfalls that should be avoided.