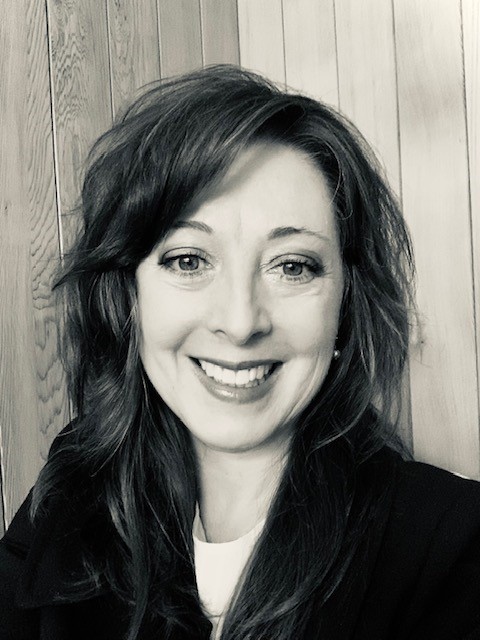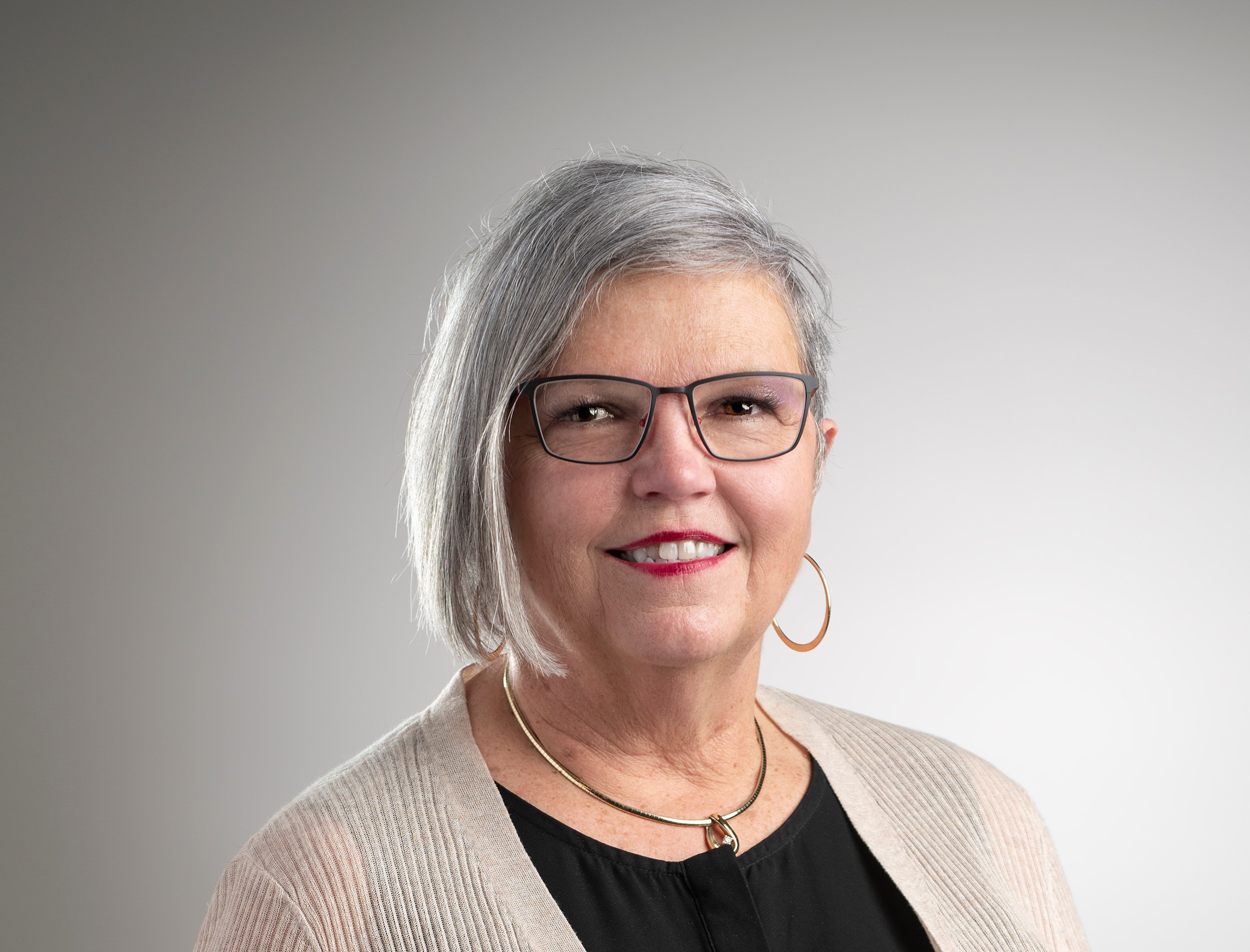 06 Mar 2023
3:15 pm-4:15 pm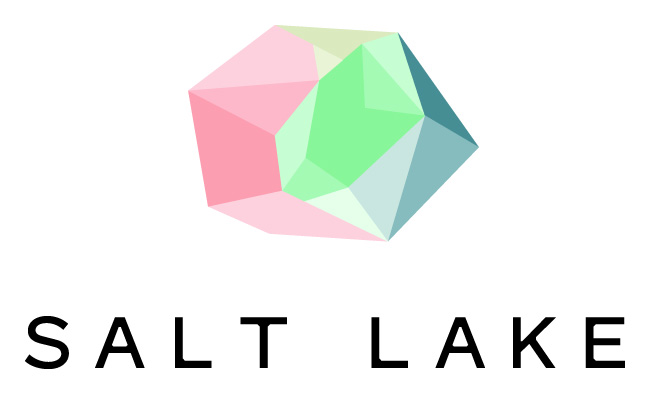 Communication and Expectations – Supplier/Planner Relationships – Sponsored by Visit Salt Lake
"Communication with and Expectations of our Planner Partners" is for suppliers only and will be presented by Juanita Metzler, CMP, Senior Director of Conventions, with Eugene, Cascades & Coast and Christine Whitney, DOS, Visit Kitsap Peninsula. During this highly interactive 60-minutes presentation we will discuss how you can effectively communicate with your Planner partners and tips that we have currently found to be effective. What worked pre-Covid, in some cases, is no longer on the table and other ways to connect are becoming more relevant. Come prepared to share your best practice and even a failure or two. We can all learn from each other and perhaps find out how to salvage that failure for a future need.
The second half of the class will be focusing on Planner Partner Expectations. What is realistic to expect from them? With smaller budgets, shorter timelines, and diminished staff their needs have dramatically altered and so should our expectations. If we are realistic in our expectations, then our outcomes should be more feasible. Some suggestions for this will include: Is a 24-hour response request from us feasible and if not, how do we help our planner partner work with us on this? What is a reasonable amount of time that we should expect to hear back from our planner partner? How many are looking for sponsorships or other concessions in their RFP? Are you seeing bid fees in the RFP now? How many are using Cvent for a standardized response?
Learning Objectives:
How and when is the most effective way to communicate with your planner partner? Be aware this might take some revision of methods on your part.
What is one practice that you can implement immediately to communicate with your planner partner?
What is one realistic expectation that you can ask of your planner partner and what is one realistic expectation that you can offer?